What is "Mid-Century Modern"?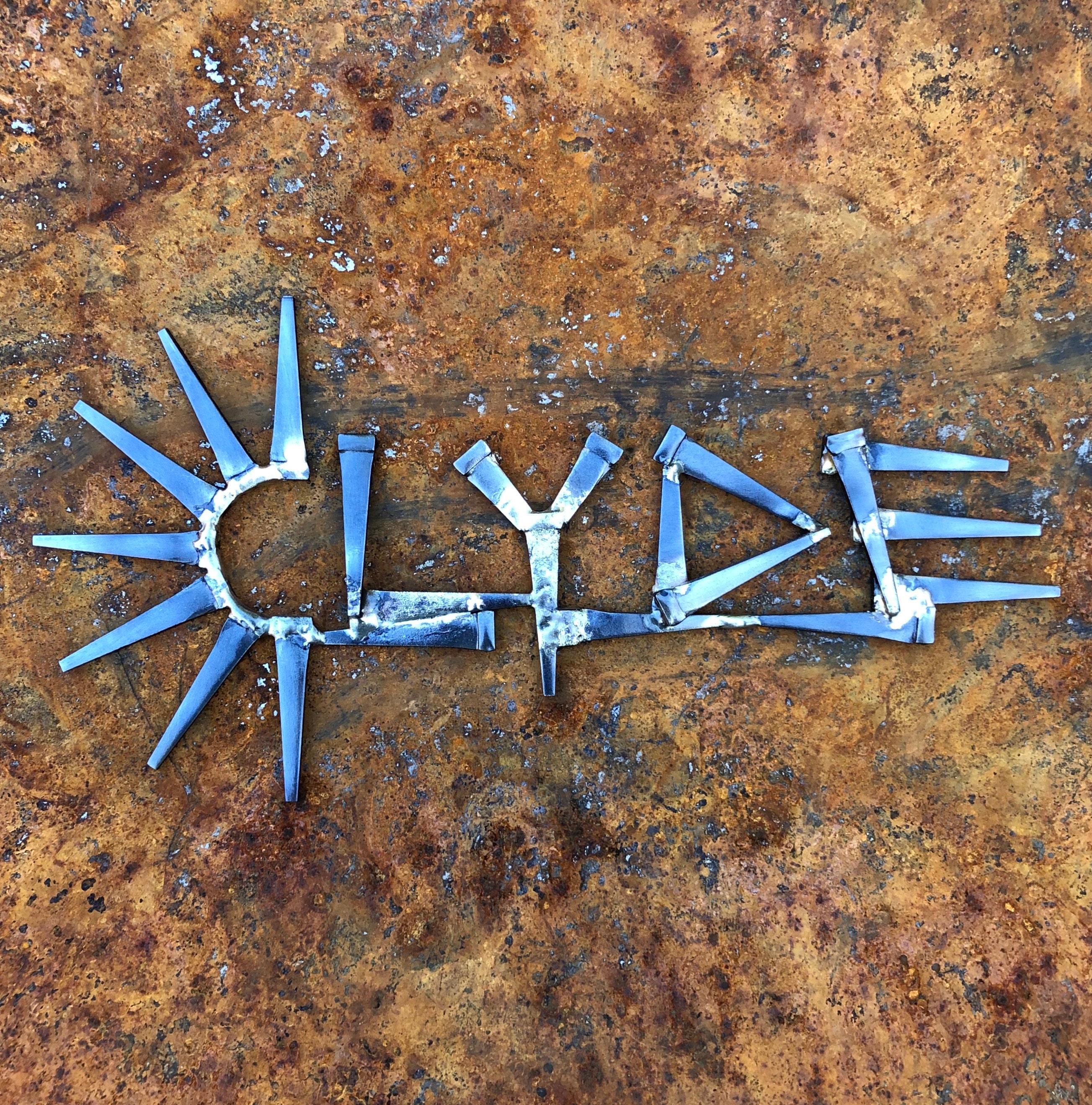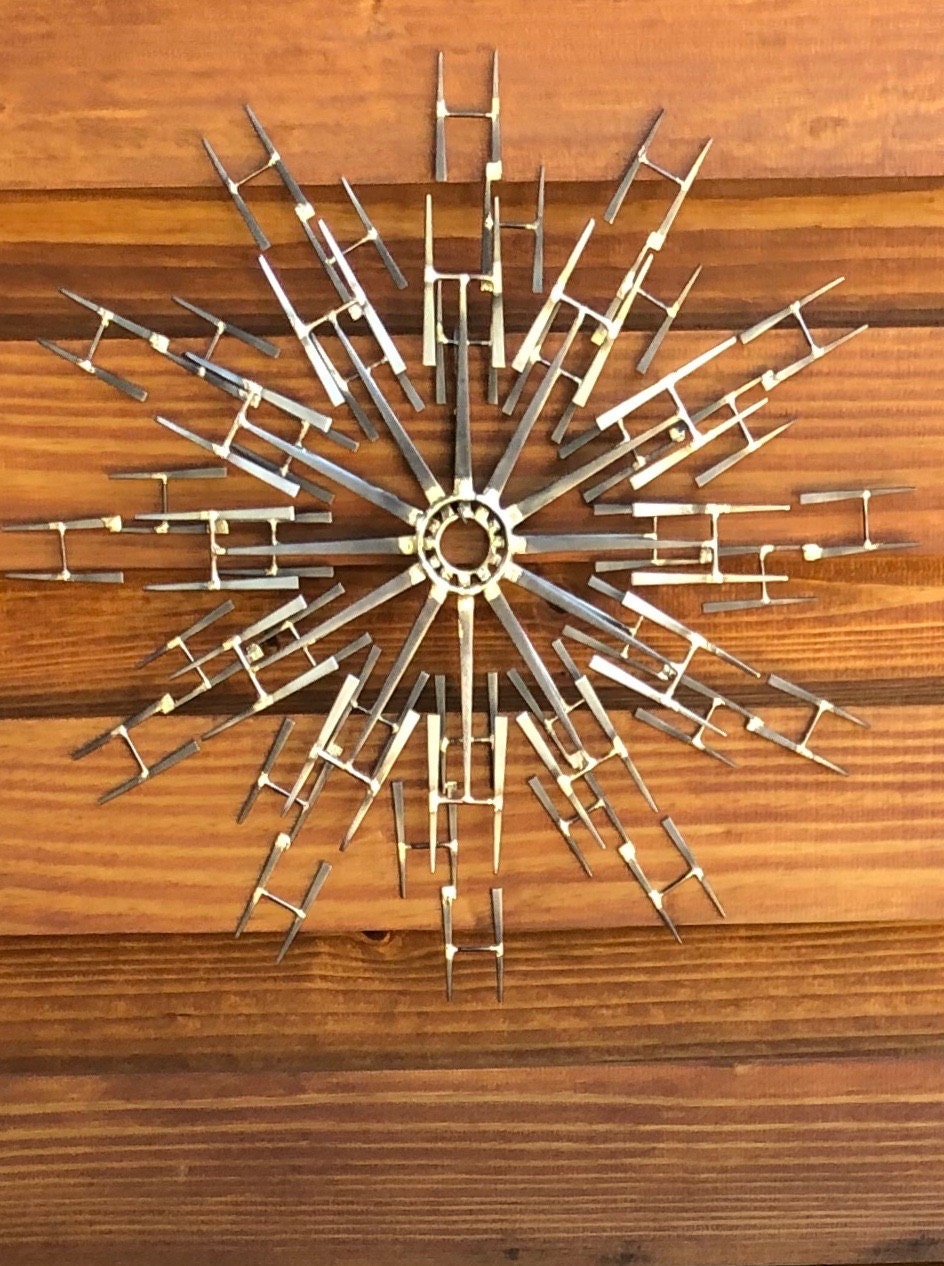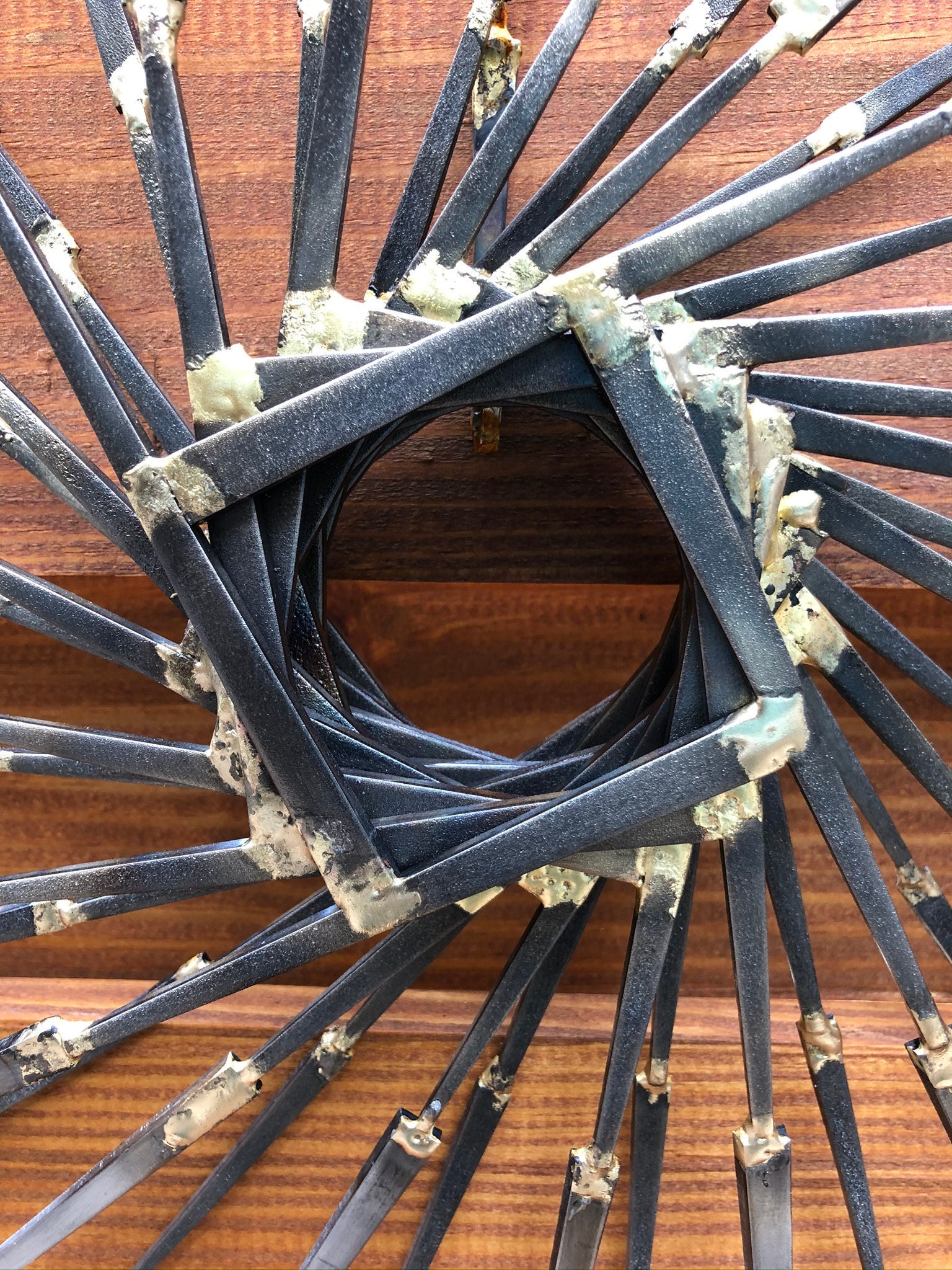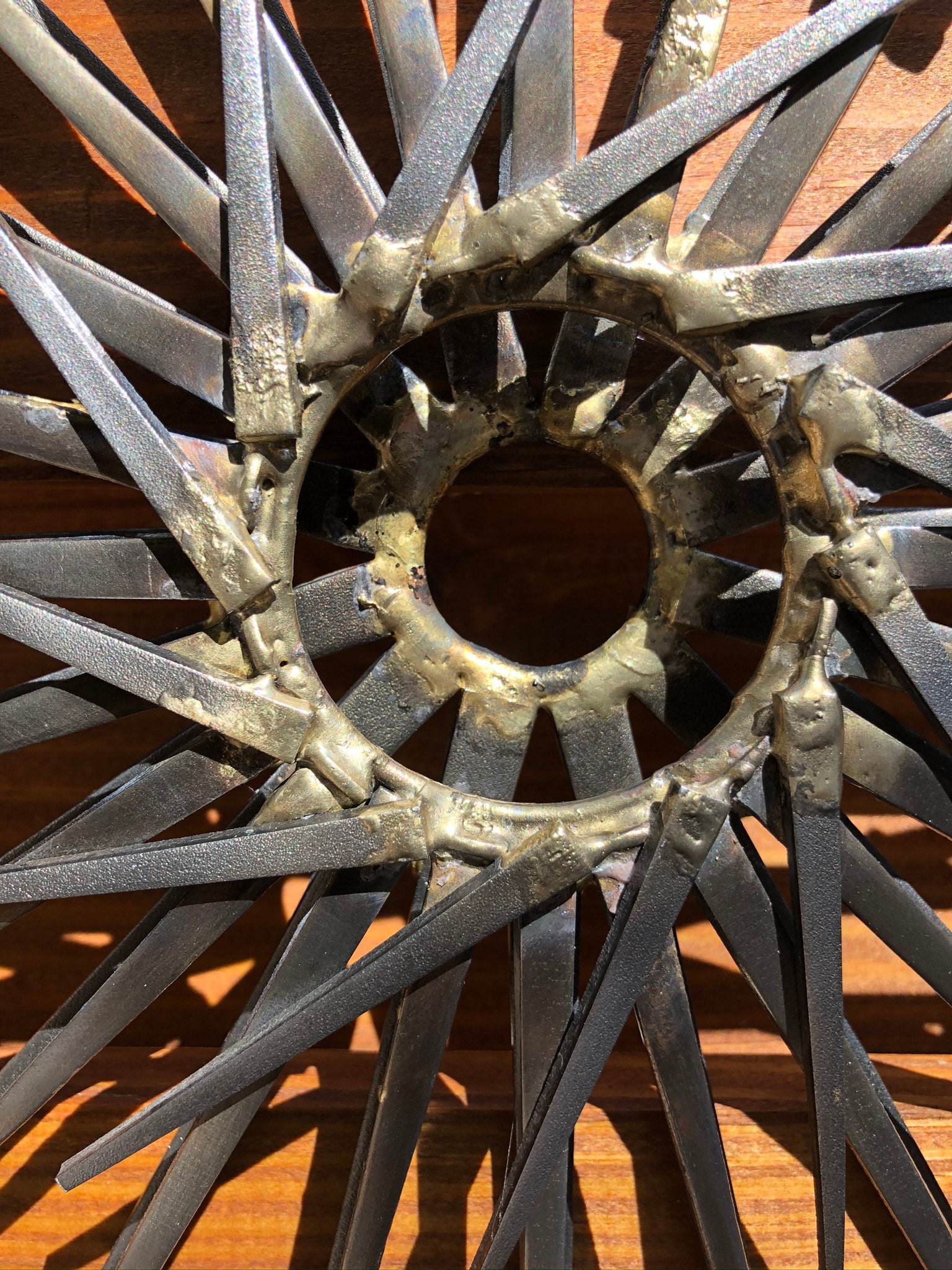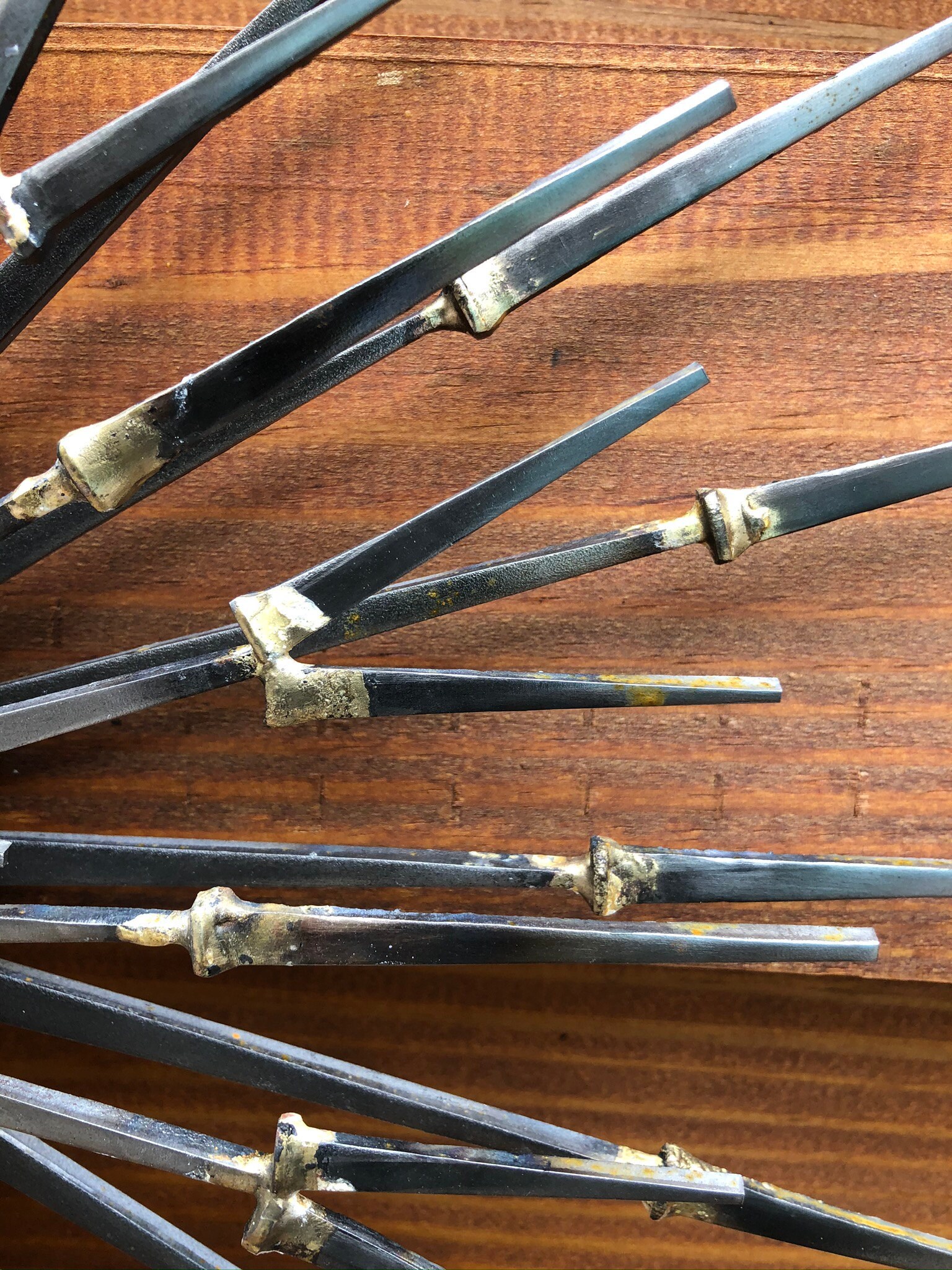 I am. In the truest sense, I am "vintage" mid-century, a child of the sixties. I grew up in a modern home that was filled with "original" MCM art. My work is inspired by the art of that time but is recently designed and built. I spent the last four decades doing a day job in corporate America. In retirement I am turning my attention to my artistic side. Some time ago I purchased a ~60 year old metal sculpture that (unknown to me...) was broken. Rather than toss my new treasure, I spent some time doing research and teaching myself to braze and weld. The two-fold result is a beautifully redeemed piece that is proudly on display in my home and the start of a new adventure.

I grew up in the central ("Fly over") US.  Over the years I have lived in the Mountain West, the Rust Belt, the Deep South and finally the Southeast.  My parents were the owners of an original Mid-Century Modern home and had the furnishings and the artwork to match.  As a result I acquired my Mid-Century tastes at an early age and have returned to them in my latter life.  For as long as I can remember I have had an artistic bent, but that was kept quietly in the background during four decades of Accounting. 

So, for the first time in adult life I am now working for me and enjoying every minute of it.  My beautiful wife, a nurse by training, tolerates my eccentricities and strongly supports my artwork.

If you see something on the site that you would like to own, the easiest way for you to buy it is click on it and add it to your cart.  Check-out is easy.  Alternatively, you can go to my Etsy shop (Lyonmetalart) and buy it from there. 

God bless you for looking, enjoy the art and be good to one another.